Metronome app. that I use...
Saturday, June 11, 2016 | Uncategorized
Hi all!
If you're looking to purchase a metronome, here's a metronome app (for Android and possibly Apple) I use. It's free and has a tuner included.
https://play.google.com/store/apps/details?id=com.soundcorset.client.android&hl=en
Any questions let me know and thanks!
Paul Hefner
847-404-7921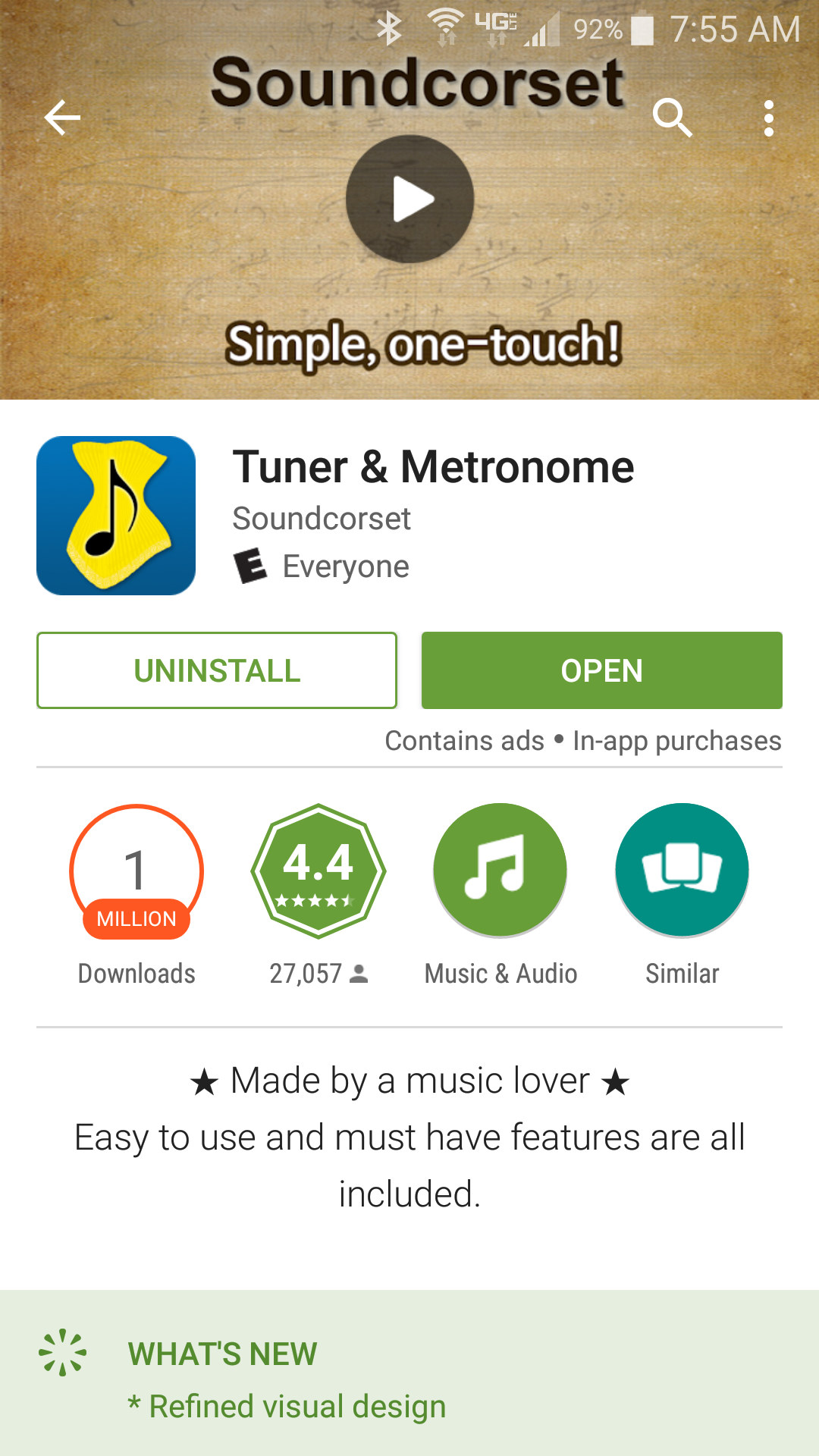 New Logo!!
Saturday, June 4, 2016 | Uncategorized
Hi everyone! I'm so glad to share with you the new logo for our studio! This will be on some emails, invoices, and even merchandise!
Thank you for being part of this musical journey and I truly feel blessed to be working with each one of you!
Have a great weekend!
Paul Hefner
847-404-7921